Webinar – How We "Cubed" The River Severn
This webinar explores a case study of the River Severn in the UK and the partnership with Xylem Analytics. From within the Cubeit software you will learn how to analyze spatial data for selecting a suitable velocity indexing site and optimal instrument placement for monitoring.
For more information about the content featured in this webinar, we invite you to click the button below to request a free consultation.
Complimentary
White Papers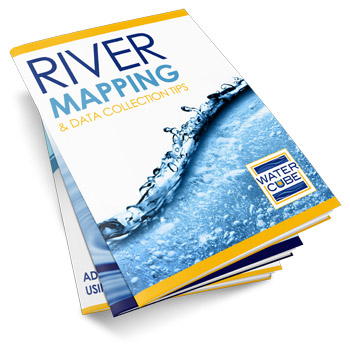 We invite you to click the link below to download from our library of white papers.