Cubeit Software Overview Webinar – Snake River Cubing (Boise, ID)
This webinar introduces WaterCube processing and the Cubeit visualization software and it's many applications in the water resource arena. Taking a case study from the Snake River and CJ strike Dam in Boise, Idaho as a prime example of a complex Hydropower site for velocity indexing and instrument placement.
For more information about the content featured in this webinar, we invite you to click the button below to request a free consultation.
Complimentary
White Papers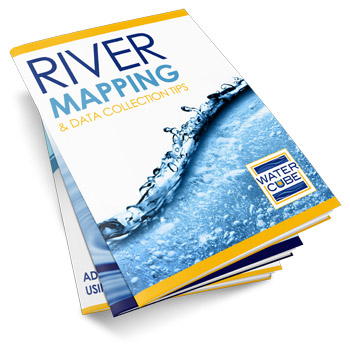 We invite you to click the link below to download from our library of white papers.