Webinar – The "Art of the Possible" WaterCube Webinar- Featuring Silver River, Florida
Welcome to an entirely new way of measuring and analyzing your river with WaterCube. In this webinar we will explore the Silver River in Florida and explore the beautiful Springs and the impact of invasive vegetation utilizing advanced data collection techniques and WaterCube processing to visualize over 9km of river reach. In addition, a 3D hydrodynamic model is being calibrated with real data collected over the course of 6 quarters to analyze the impact of seasonal changes.
For more information about the content featured in this webinar, we invite you to click the button below to request a free consultation.
Complimentary
White Papers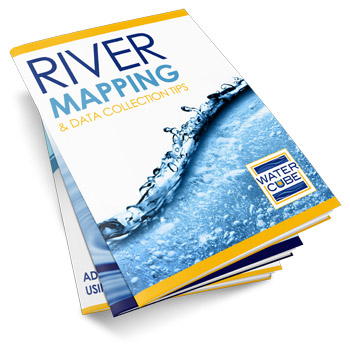 We invite you to click the link below to download from our library of white papers.